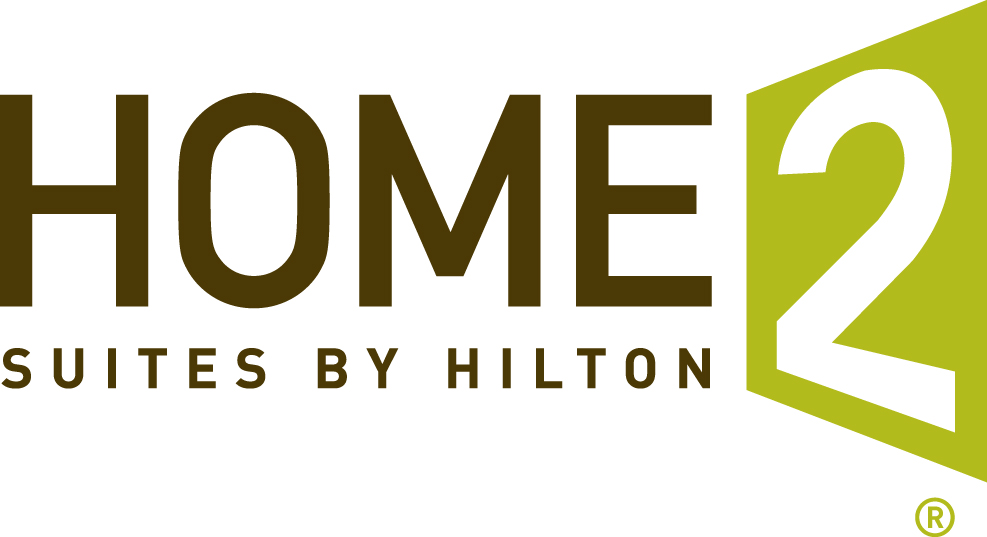 3051 Jefferson Davis Highway
Stafford, Virginia 22554
(540).657.8001
REGISTRATION CLOSED – SOLD OUT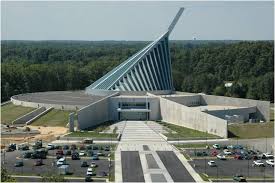 The Quantico School is now officially Sold Out.  This is both a good thing and a sad thing.  Good because we will have a nice group attending, but sad because we cannot accept any more students.
For those who live in the area, you are still welcome to join us for lunch and a tour of the Marine Corps Museum on Friday, with lunch at 11:00 am and a guided tour starting at 12:15 p.  Lunch is in Tun Tavern and on your own and the tour is free.
The school is taught from 8:00 am to 5:00 pm on Saturday and Sunday.  On Saturday afternoon, at the close of class, I will host a presentation of the Santa Claus Oath.  All Santas and Mrs. Claus from the region are most welcome to join the class in the Oath ceremony.  One does not need to attend the school in order to participate in the ceremony.   Special Oath certificates, suitable for framing will be presented to all attendees.
And also, on Saturday evening, there will be a nice dinner at the Cracker Barrel in Dumphries, I-95 & SR 234.  This will be in association with the Colonial Santas group.  Again, all regional Santas, Mrs. Claus, families, and friends are most welcome to attend.  You do not need to attend the school in order to join us for dinner. (Separate checks please.)
The full agenda for the school is available. Just click on the link at the top of the page.
To Register, fill out the form below and click on submit:
If you have any questions, you can email me at Santa@NationalSanta.com.