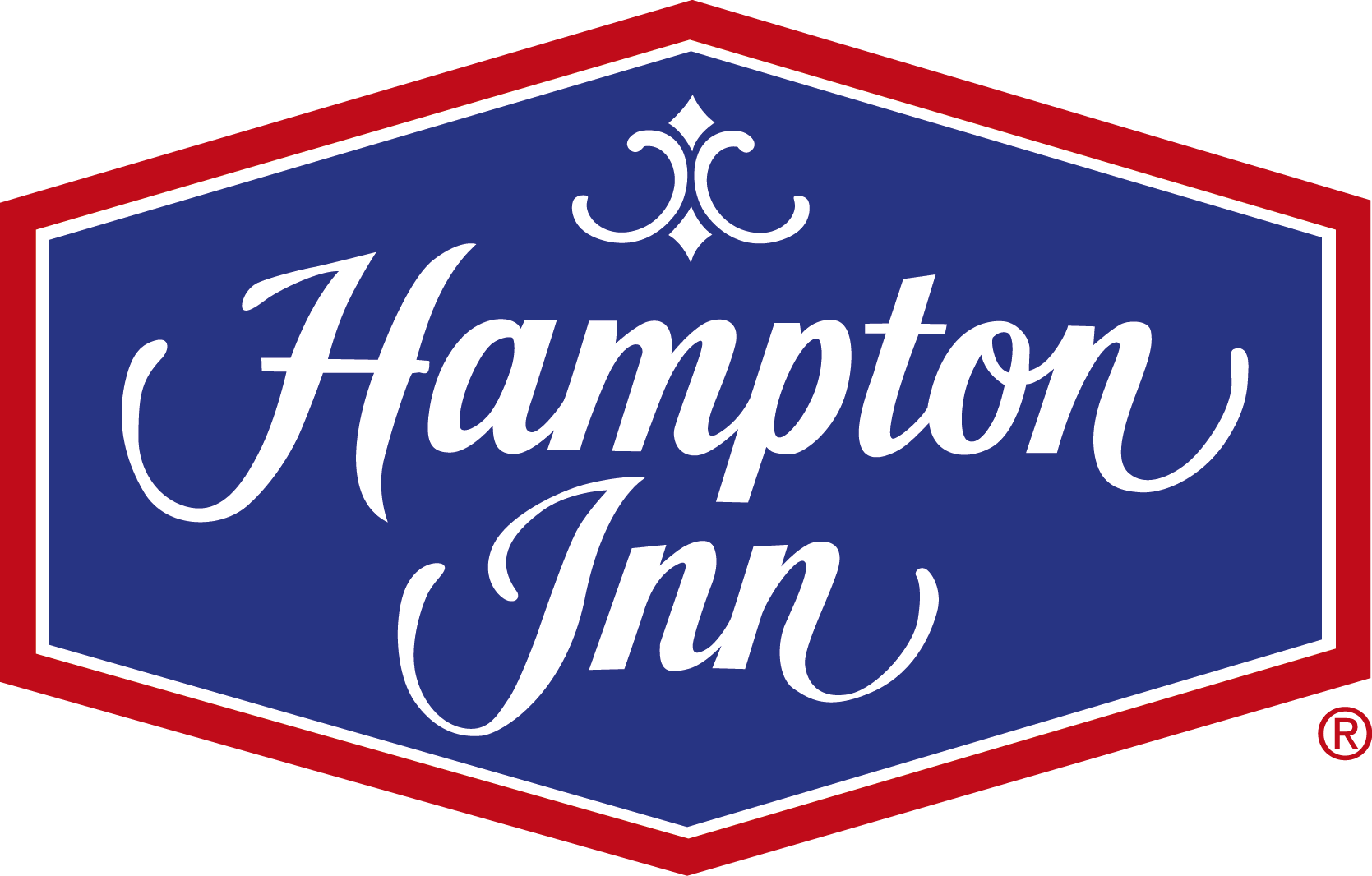 Hampton Inn
Tampa-International Airport/Westshore
4817 W Laurel St
Tampa Fl, 33607
813-287-0778- tel
Last year we sold out on this school, so I am coming back again. As with all of our schools, this is for all Santas, Mrs Claus and those interested in the Santa industry. Whether you are real bearded or theatrically bearded; professional or just a volunteer, this school has something for everyone. And on Saturday Night we will have a special social in conjunction with the Palm Tree Santas. Santas and Mrs. Claus from the local area will join with us.
A
nd we are most happy to tell everyone that our registration rates are still the same as in 2014. You can click on any of the categories below to register:
Single Full-Registration $289
Couples Full-Registration $399
The Full-Registration packages are for new students and include two-days of training, one copy of the course book, "Behind the Red Suit," and one diploma per person.
Single Alumni Registration $219
Couples Alumni Registration $299
The Alumni registration packages are only for those who have attended an IUSC School in the past, or who have taken the IUSC DVD/Internet course. Includes the two-days of training and one diploma per person.
Travel, meals and lodging are not included in any registration package.
Our location is the Hampton Inn, just south of Tampa Int'l Airport and is easily accessed by Southwest Airlines. We have a small room block of rooms at the hotel with a special rate of $99.00 per night, for Santas and Mrs. Claus wanting to stay overnight. It includes a complimentary, all-you-can-eat breakfast buffet each morning, free wi-fi and a complimentary airport shuttle. To make a reservation, Click on this Link
The school is taught from 8:00 am to 5:00 pm on Saturday and Sunday. On Saturday afternoon, at the close of class, I will host a presentation of the Santa Claus Oath. All Santas and Mrs. Claus from the region are most welcome to join the class in the Oath ceremony. One does not need to attend the school in order to participate in the ceremony. Special Oath certificates, suitable for framing will be presented to all attendees.
And also, on Saturday evening, there will be a nice dinner at 6:15 p.m. locally, at the Golden Corral, 6942 West Hillsborough Avenue, Tampa, FL 33634, in conjunction with the Palm Tree Santas. Again, all regional Santas, Mrs. Claus, families and friends are most welcome to attend. You do not need to attend the school in order to join us for dinner. (Seperate checks please.)
The full agenda for the school is available. Just click on the link at the top of the page.
If you have any questions, you can email me at: Santa@NationalSanta.com.