12th School4Santas Cruise – Summer 2020
The Mediterrean – Italy, Greece, Turkey
Dates to be accounced soon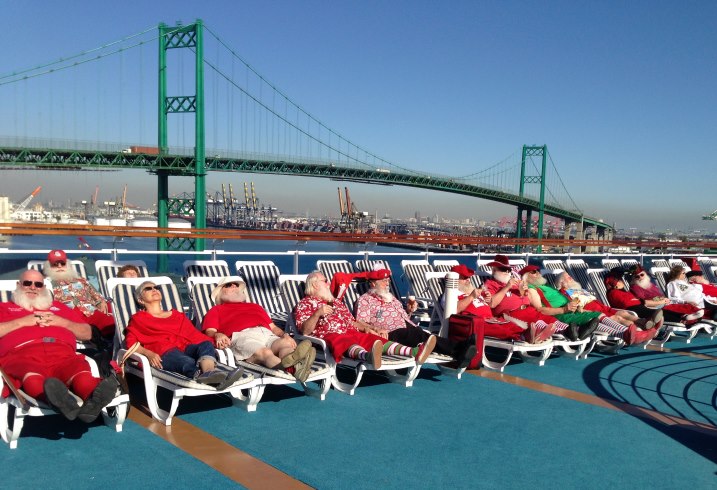 After polling some of the Santas and wives on past cruises, it has been decided that our 12th Cruise will be to the Mediterrian!
This will be our first time for the Santas to cruise as a group in the Mediterrean.  The exact dates and ports of call  have not yet been selected, as Princess has not yet pulished their 2020 schedule.  But as soon as it is posted or published, we will start planning and the announcements will be sent out.
In the meantime, if you are interested in either this cruise, or the 2019 cruise to Alaska, or both, contact Suesie Toole, our group coordinator at Princess.  She can add you to the mailing list and keep you updated on the details.  Also, she will contact you when any sales are announced.
Call our Cruise Vacation Planner Suesie Toole at Princess Cruises
(800) 901-1172 ext. 41829
Email: stoole@princesscruises.com
Only when booking with Suesie, can you also get the school for FREE and take advantage of certain tax deductions.

Those who booked through the IUSC and Suesie at Princess Cruises  are fully registered for our School4Santas and can also get a tax deduction for portions of the cruise and the School.   Check with your accountant